Company UAB Relidita cooperates directly with YANMAR, TCM, Heli, Balcancar, OMG, PRAMAC, BULMOR and other manufacturers, representatives. You can buy original parts from us at the best and competitive prices; orders take place in short terms by supplying only quality goods. Our company supplies original parts; details of other manufacturers and various brands at the customer's request.
In our warehouse a wide selection of tracks of various sizes, forks and other parts. We supply tires BILLIKEN, CONTINENTAL, Barum, etc.
Contact the spare parts department for more information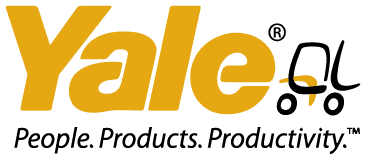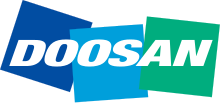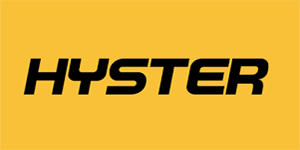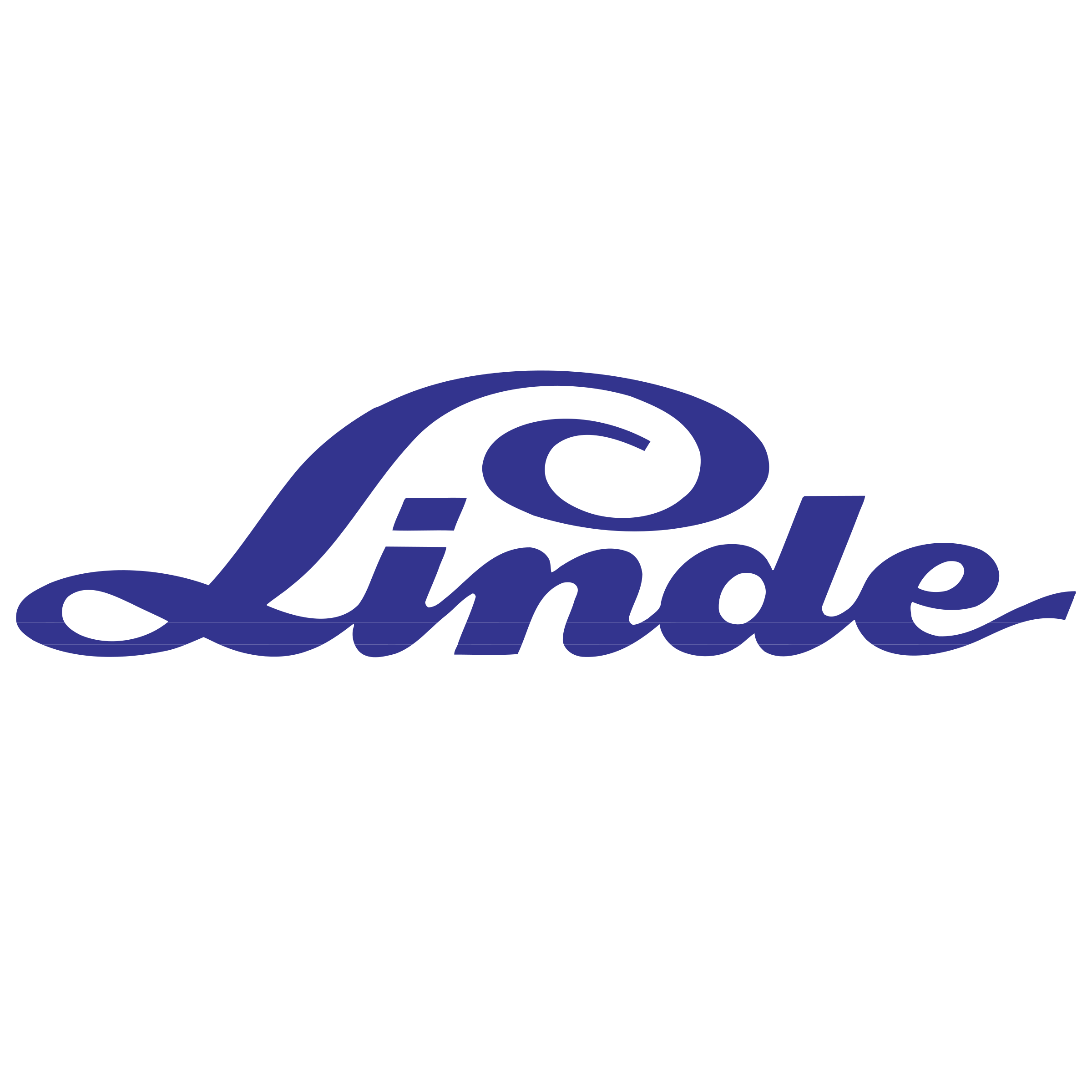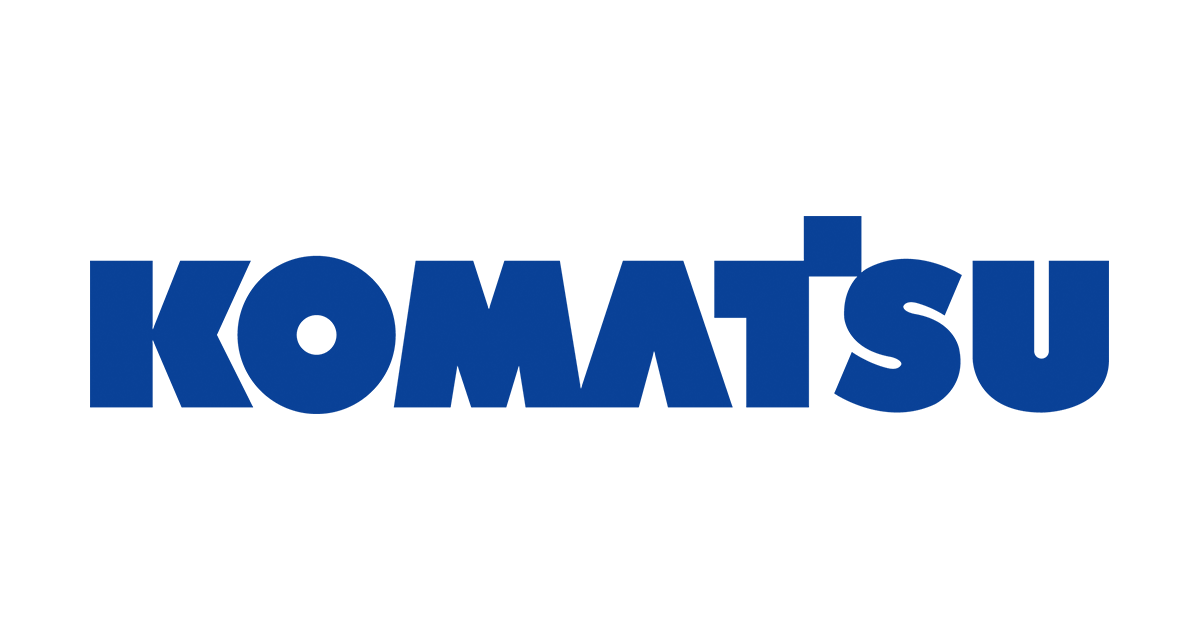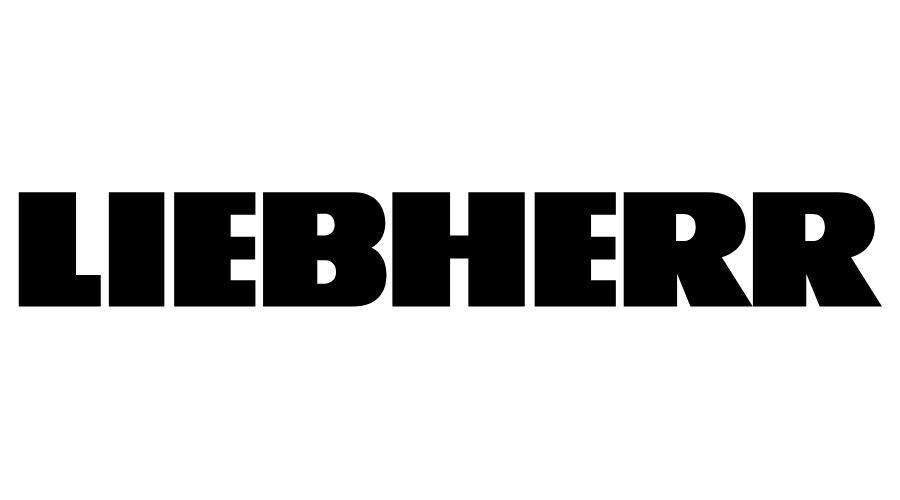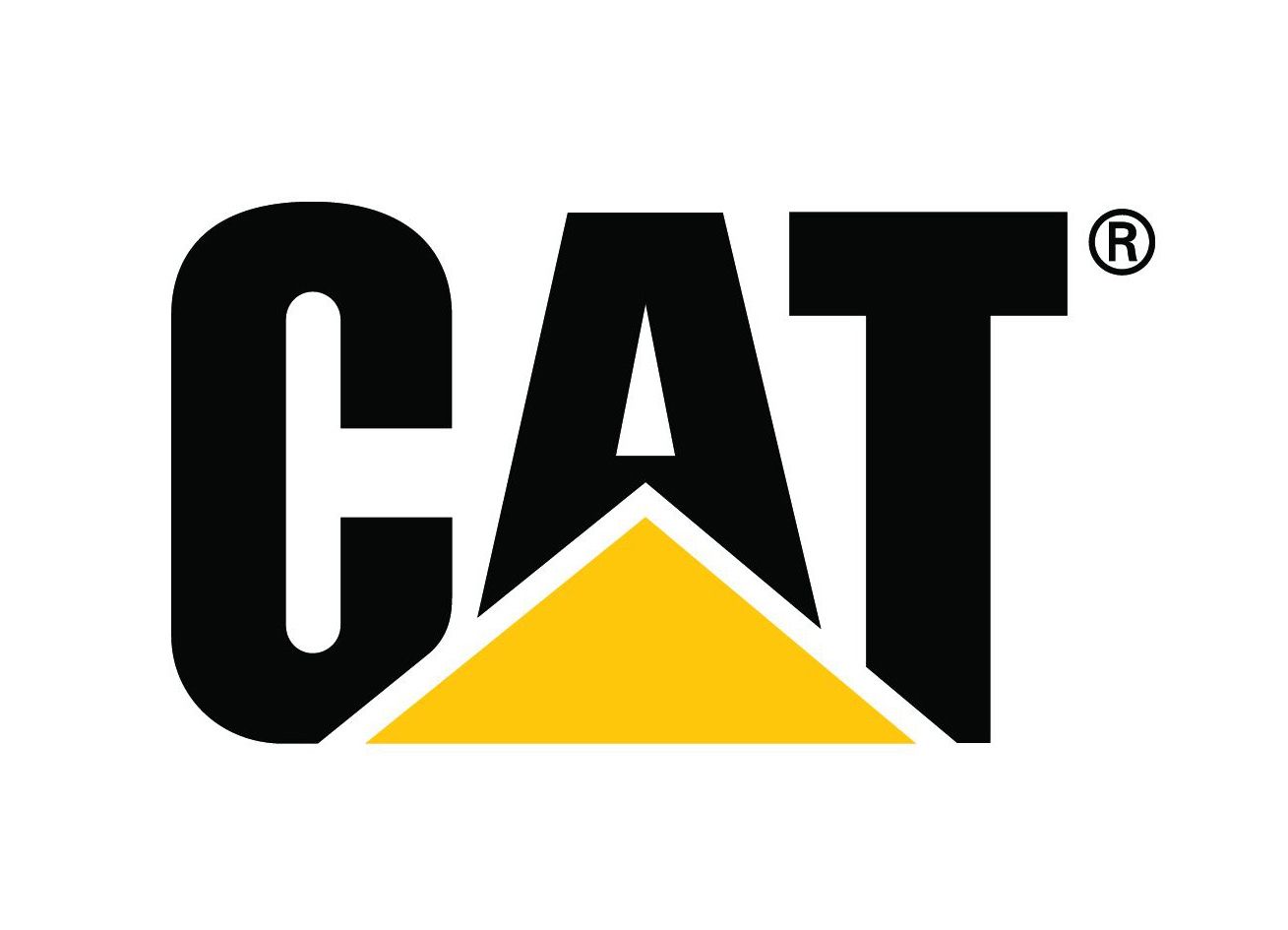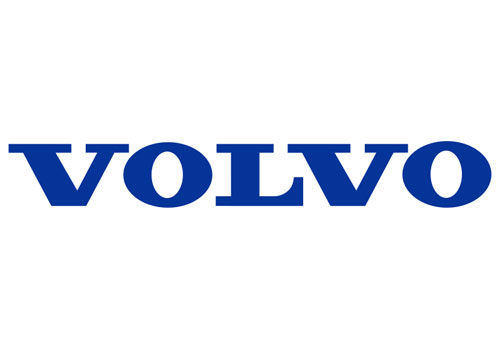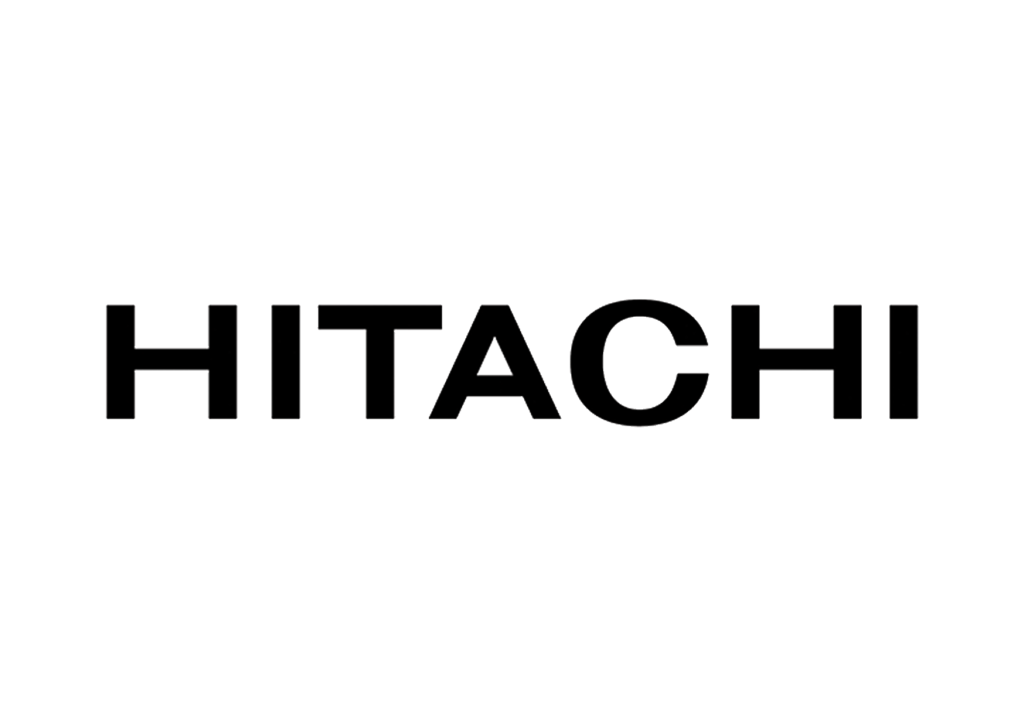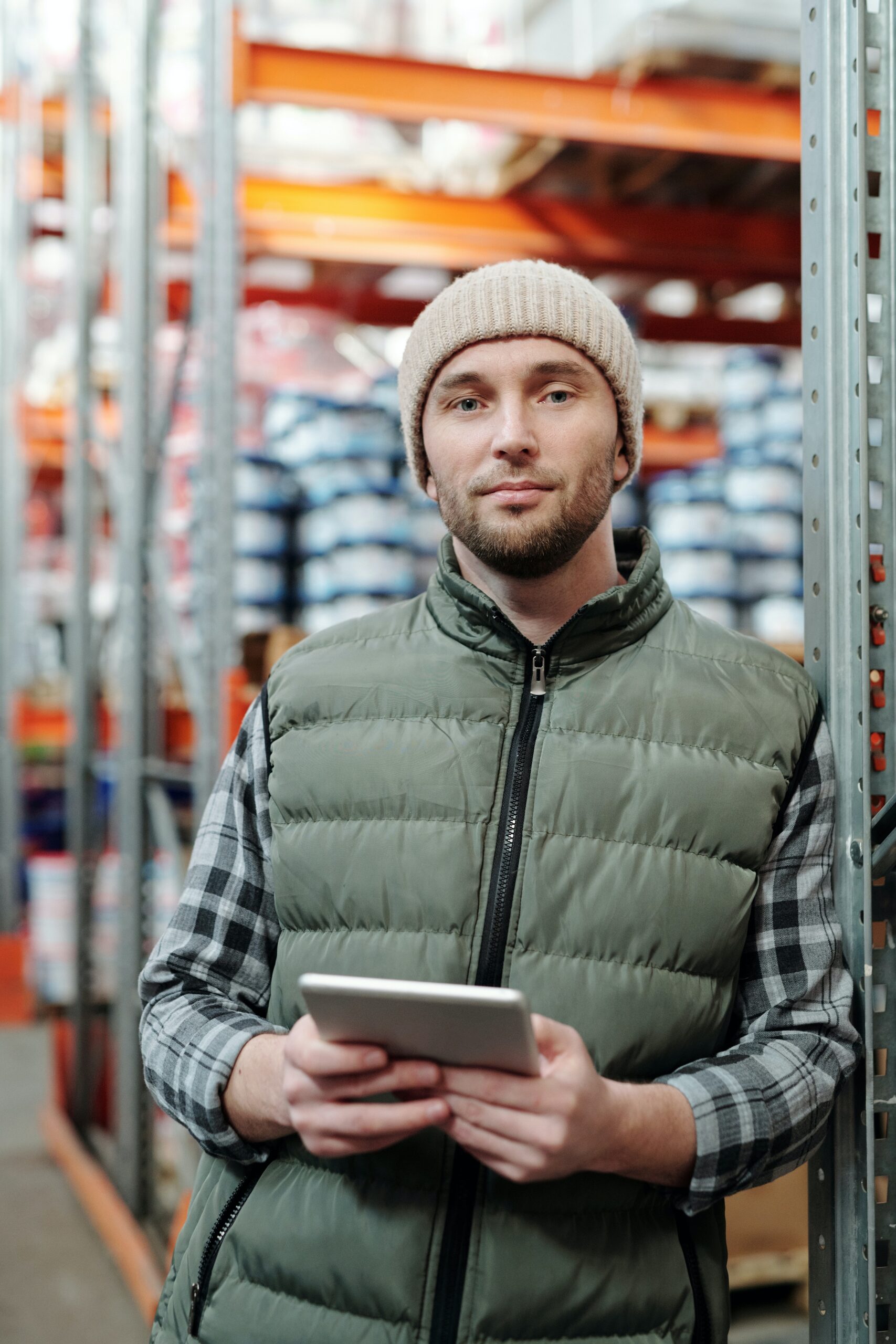 We provide our customers a wide range of products so that they can find everything they want. The products are of excellent quality and will last a long time.