We try to find a compromise with each client
We are the official representative of KATO IMER, HELI and TMK in Lithuania. We are also particularly advanced in the areas of BALKANCAR and TCM repairs and part supply. Since 2002, the company has been successfully developing its activities. We repair loading, storage, construction and spec. equipment. Technical services, current repairs, repairs of engines, gearboxes, front and rear axles, hydraulics, fuel system, electrical system. Urgent delivery of parts for Yanmar mini excavators, all parts for Balkancar, TCM loaders, tracks for all mini excavators, tires for all loading, storage, construction and special equipment.
The site has already been visited: 188968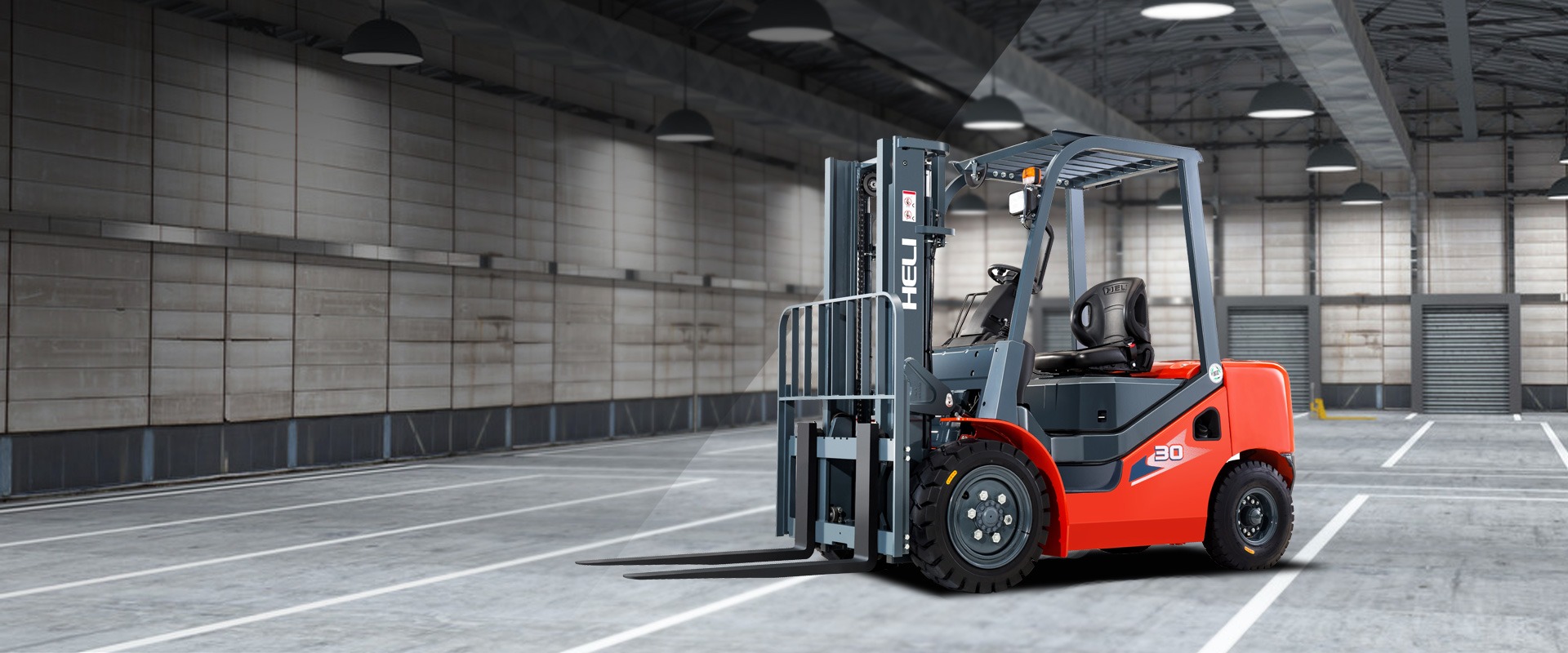 We aim to provide our customers with a wide range of products so that they can find everything they need. The products we offer are from reliable manufacturers so the price-quality ratio is optimal.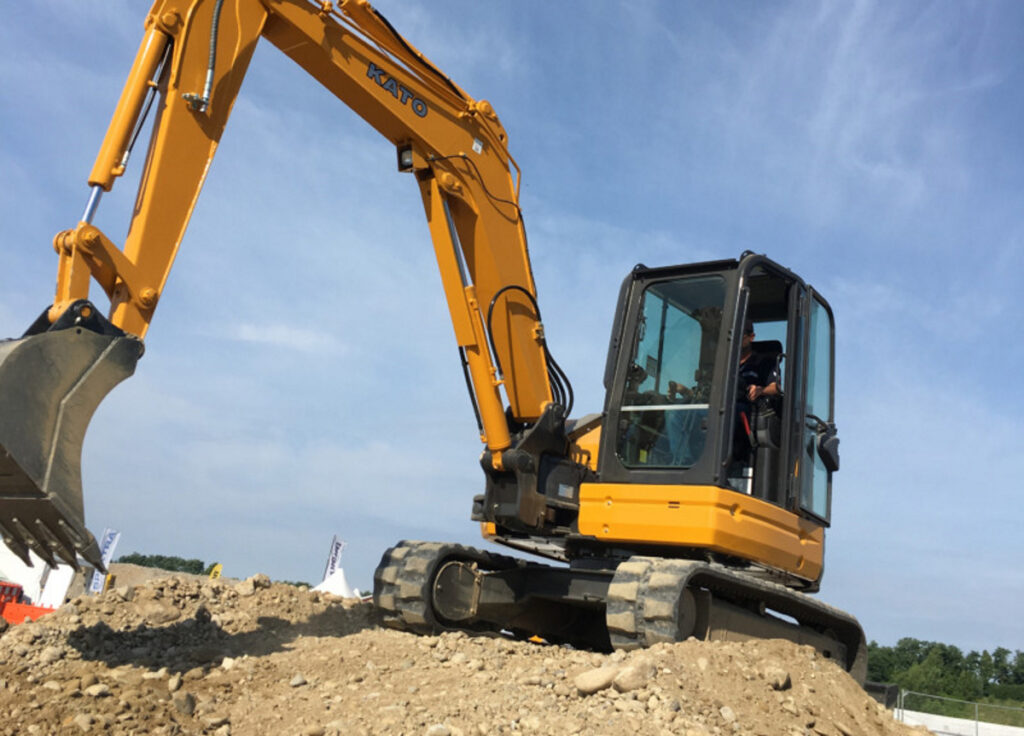 KATO IMER is a joint venture of the Japanese company KATO WORKS founded in 1895. (which also owns 100% of the shares in IHI Constructions machinery Ltd. since 2016) and the Italian company IMER GROUP, which was founded in 1962. firm. The goal of KATO IMER is to produce construction equipment with the highest quality and durability that would overcome the most difficult work tasks.
The TMK cutting head has been designed to work efficiently, even in the toughest working conditions. For this to be possible, the product had to be easy to use, reliable and efficient. Careful design and engineering have resulted in a TMK cutting head that is efficient and easy to operate.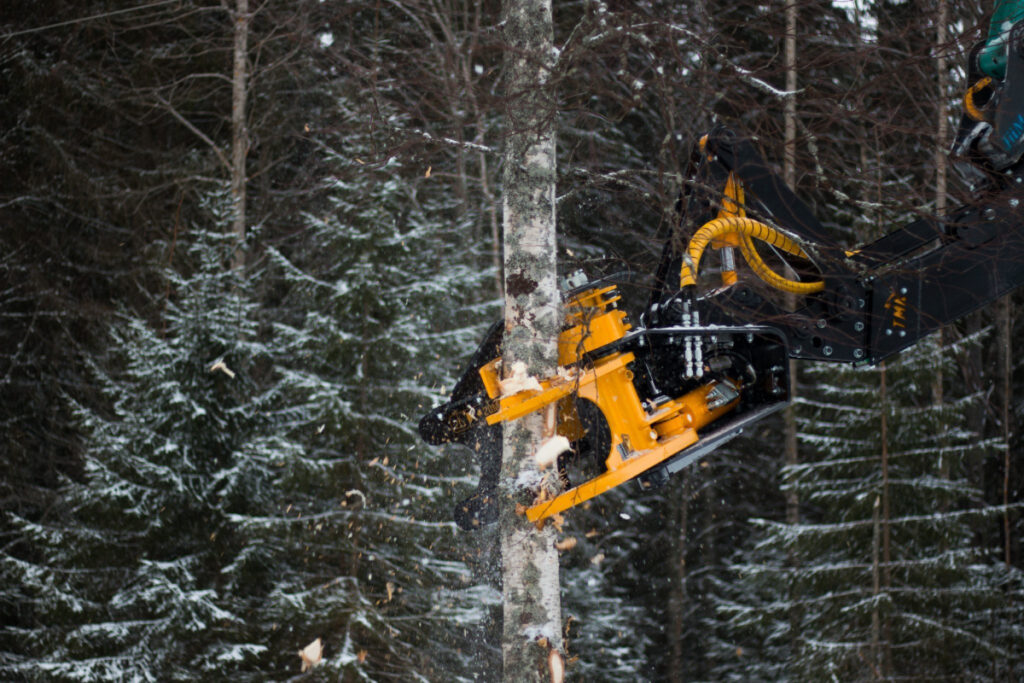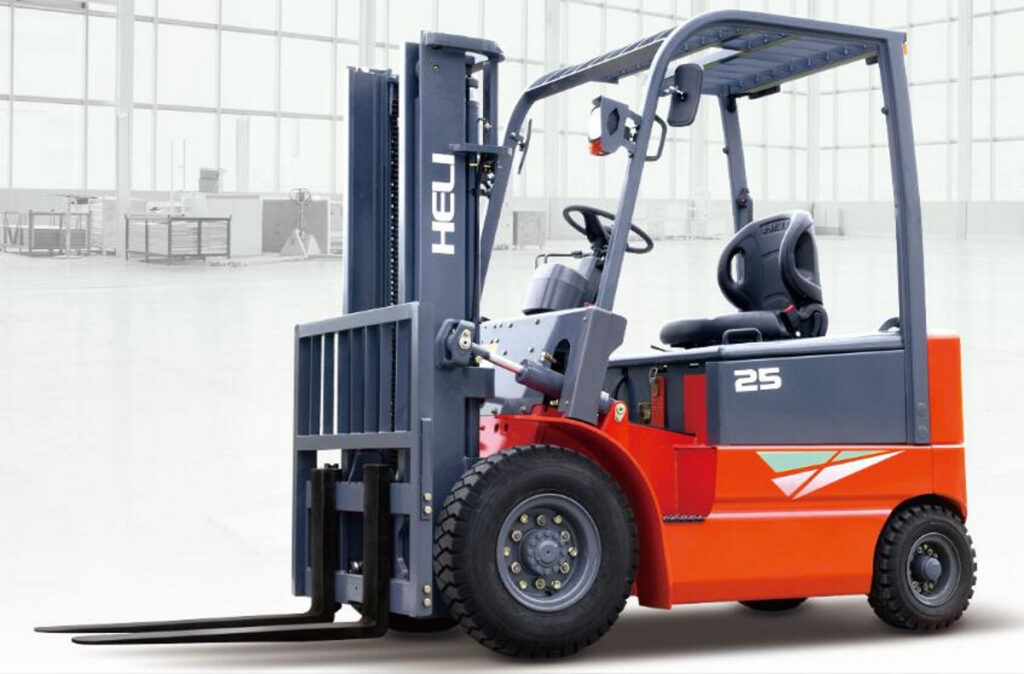 Anhui Heli Co., Ltd. founded in 1958; In 2009, Heli ranked its TOP8 product list in the global forklift market segment. It has a product sales network in 72 countries and regions of the world and successfully increases sales in 130 countries around the world.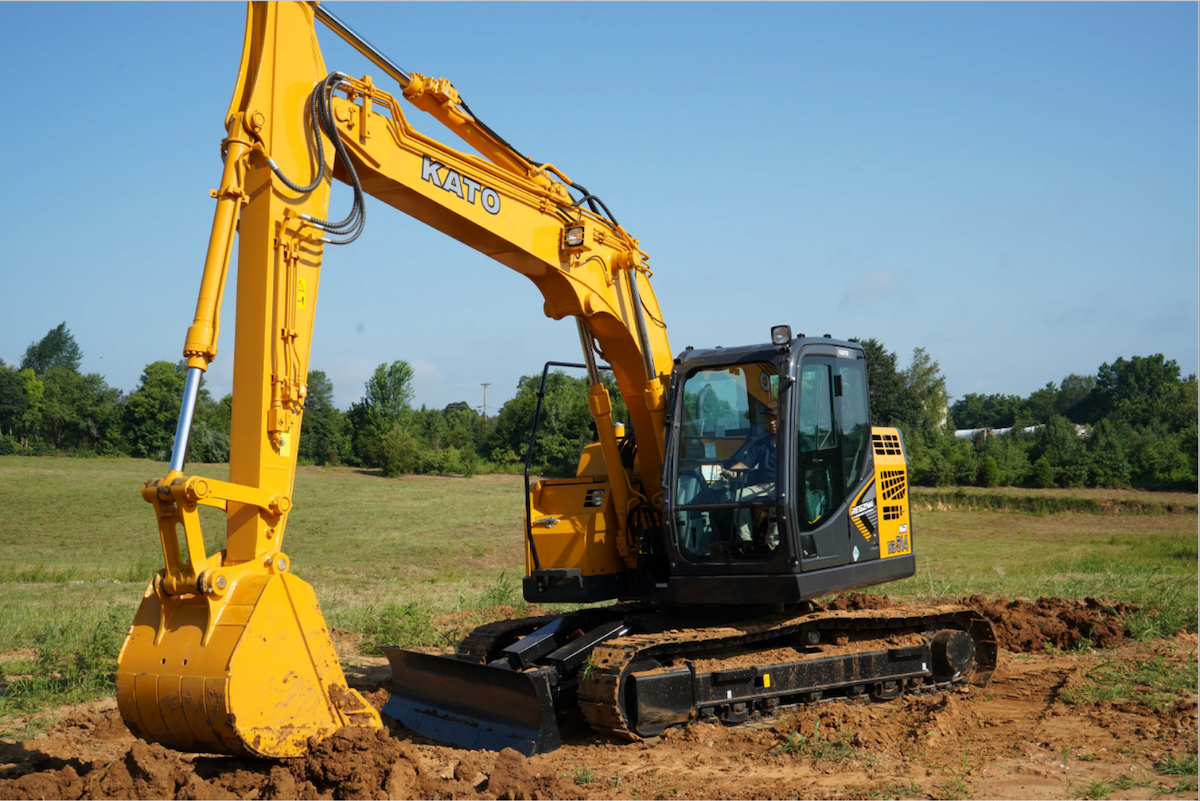 Construction equipment
Order used mini excavators, loaders, dumpers or other equipment.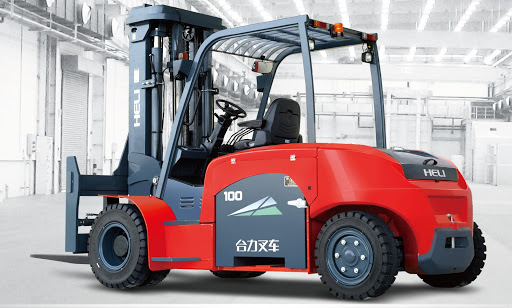 loading equipment
Order used storage equipment, forklifts or other additional equipment.